New Orleans, LA (504) 284-8733 | Jackson, MS (601) 714-0306 | Lake Charles, LA (337) 478-7902 | Houston, TX (281) 896-0226
Contact us
Accounting services for nonprofits and religious organizations
Our not-for-profit team members give you more than just audit expertise and a final report. Bruno & Tervalon, APC is committed to providing exceptional service to the non-profit industry. Working as a part of your organization's on-going, year-round advisory team, we offer ideas to help your organization achieve its financial obligations and goals.
Governance & Compliance Consulting
Our non-profit team can assist you in designing, documenting, and implanting governance and management policies. Although not required by the IRS, these tailored policies and protocols can help your organization maintain efficient operations and safeguard your tax-exempt status. Bruno & Tervalon staff also assist clients in obtaining their tax-exempt status.
Accounting and Assurance
Members of Bruno & Tervalon, APC bring to each assignment time-tested rigorous and cost-effective methods and procedures. We have developed customized audit programs and approaches to effectively and efficiently audit non-profit and religious organizations. Our assurance team leaders proactively communicate and work with audit committees and members of the management team throughout the year, providing sound recommendations to strengthen internal controls and improve operating efficiencies.
We are steadfast in our commitment to you and the public to deliver sound financial reporting and reliable assurance services. We commonly provide the following services to non-profit organizations:
Financial Statement Audits
Single Audits
Reviews
Agreed Upon Procedures
Compilations
Tax Services
Since tax-exempt organizations are required to make their Form 990 available for public inspection; Form 990 can become an organization's best form of public relations. At the same time, a poorly prepared Form 990 can present a negative picture of your organization and the programs you provide. Our tax professionals have particular expertise in preparing Form 990 and 990-7. We apply knowledge of current tax law to minimize liabilities and protect exempt status.
Form 990 Preparation
A key component to maintaining your tax exempt status is the proper completion and filing of the IRS mandated Form 990. The 990 offers a public depiction of your organization and its mission to donors and stakeholders. Our tax specialists understand the intricacies of the 990 series of forms and prepare these mandatory returns for hundreds of clients each year, helping them present their organization in a positive and transparent manner.
Tax Consulting
The growing body of tax rules and regulations governing the non-profit sector can be challenging to keep up with. We are regularly called upon to address and advise organizations on issues including donation acknowledgements, raffles, state issues, fund-raising activities, lobbying, political campaigning and other concerns consistent with your goals and objectives.
Unrelated Business Income Tax Planning (990-T)
Current financial conditions often demand that organizations find new sources of revenue. Whether generated within the organization or by its for-profit subsidiaries, we can help you structure transactions that minimize the impact of income taxes on your organization and the associated risk to your organization's tax-exempt status. Regulatory agencies have stepped up their enforcement and compliance regarding the proper report on unrelated business income tax.
Outsourcing Services
Outsourcing key financial functions such as accounting and bookkeeping is increasingly becoming a common practice for non-profit organizations. In many cases, it provides a highly cost-effective and efficient solution for organizations, allowing them to free up other limited internal resources to focus on furthering the organization's mission. Our team can serve in a full outsourcing capacity or supplement your current staff to reduce the burden and backlog of work.
Non-Profit Organizations
Bruno & Tervalon is committed to providing exceptional service to non-profit and religious organizations. This community is the cornerstone of our practice. Our professionals provide solutions and best practice recommendations to help non-profits and religious organizations maintain financial stability with increased accountability and transparency.
Additionally we provide the following services to our non-profit and religious organizational clients:
Thank you for your interest in our firm. We will contact you soon.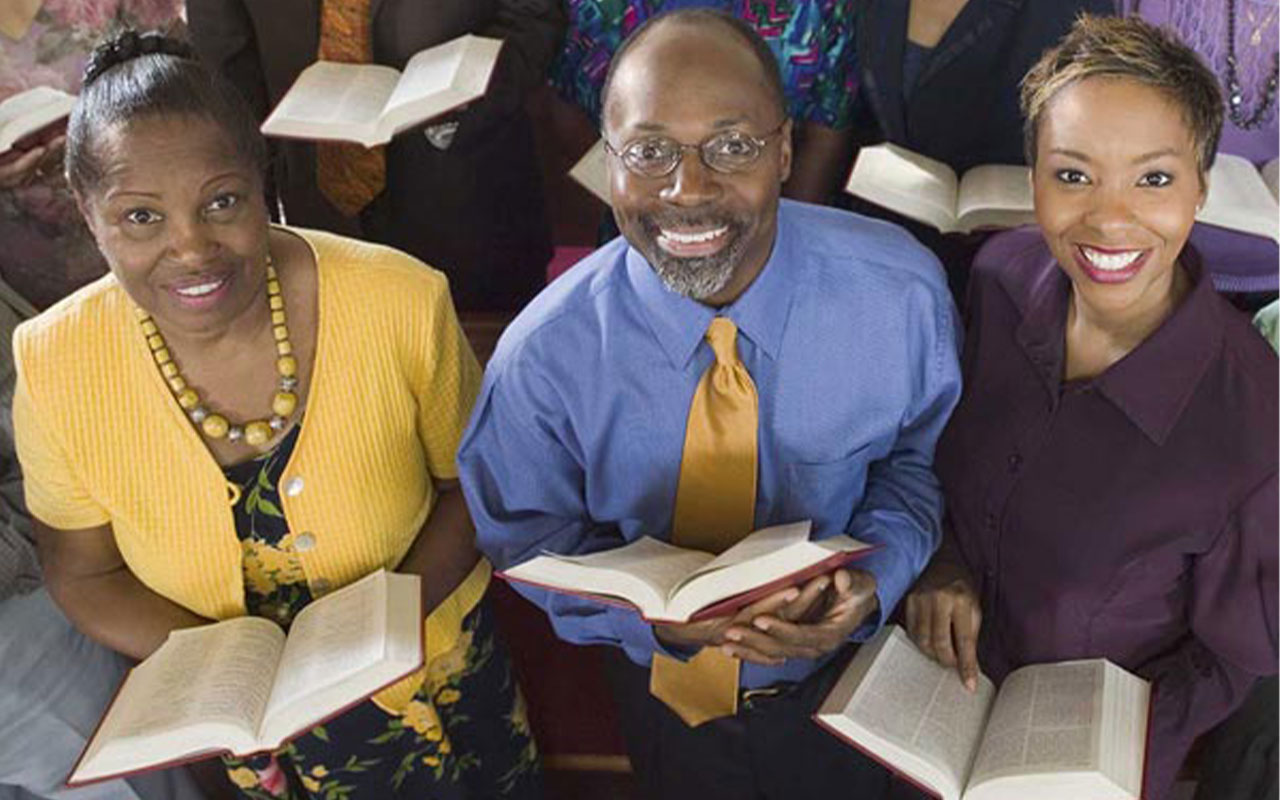 Strategic Planning
Budget Preparation
Expenses Allocation Analysis
Operational & Financial Analysis
Agreed-Upon Procedures
Reviews and Compilations
Policies & Procedures Manuals
Grant Management Review
Ballot Counting
Board Developments
Training of Finance Personnel
Internal Control Evaluation