New Orleans, LA (504) 284-8733 | Jackson, MS (601) 714-0306 | Lake Charles, LA (337) 478-7902 | Houston, TX (281) 896-0226
Contact us
Ambassadors For Christ Youth Ministries, Inc (AFC), a model faith-based, IRS 501©3 nonprofit organization was established by Executive Director, Sherrie Sams, in 2006.
The organization began with one program in one city and has now expanded to 11 programs that are currently operating in Houston, Texas, and Pine Bluff, Arkansas.
Houston Programs: Personal Responsibility Education Program, Sexual Risk Avoidance Education, Young Mothers Reentry Program, Substance Abuse Mental Health Service Administration, Transitional Living Program, Street Outreach Program, Basic Center Program
Pine Bluff Programs: Domestic Victims of Human Trafficking, Street Outreach Program, Transitional Living Program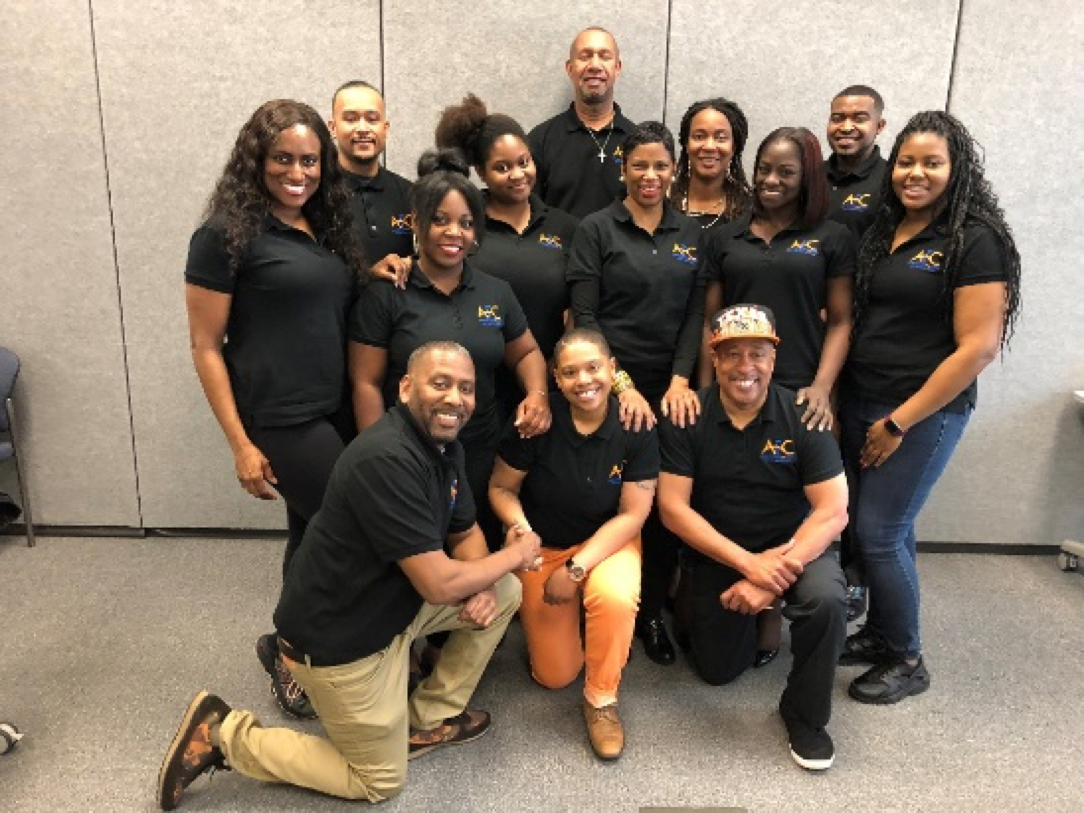 AFC's programs are uniquely structured to keep students engaged in school, to teach students to be more responsible, and to enhance students' critical thinking and problem-solving skills while working within a team-oriented, cooperative learning framework. Through the enhancement of these skills, our youth are better prepared to express themselves effectively and creatively in any social environment, thus bolstering their self-confidence and opportunities for success in life and work.
AFC's mission is to inspire excellence and promote leadership to youth through mentoring, music and the performing arts in order to provoke positive change and enrichment in our community.
Please give us a call at 281-536-5475 or visit our website at www.afcyouth.org for more information.
EISG is a minority-owned construction, engineering and project management firm established as a response to the ever-increasing demand for professional services relating to waste industries. Other services and involvement include site development works, landfill construction, commercial improvements, environmental due diligence, site operating plans and CQA/CQC of construction materials testing.
EISG is committed to customer satisfaction and long-term relationships, and employ processes, techniques and technologies that safeguard the environment now and in the future. They are responsive to the concerns of our citizens and work diligently to ensure regulatory compliance and protection of the public's health and natural resources.
Contact them at 713.622.3774 or visit their website at www.eisginc.com.